Project Nieuwpoortkade, Amsterdam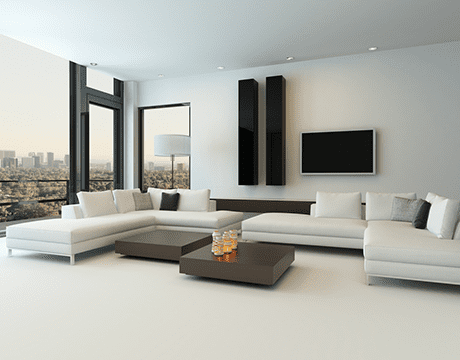 A CASE STUDY FOR THE INSTALLATION OF A DC INVERTER WATER COOLED CONDENSER TO AIR CONDITION AN APARTMENT IN A CONSERVATION AREA
The apartment within a grade 2 listed period red brick house is situated in the Courtfield Conservatio
. Throughout the installation, there was minimal disruption to the existing decoration.
For this project we installed:
1 x 3.5kw water-cooled DC Inverter condenser
This served:
1x 3.5kw (12,000btu) DC Inverter cooling high wall unit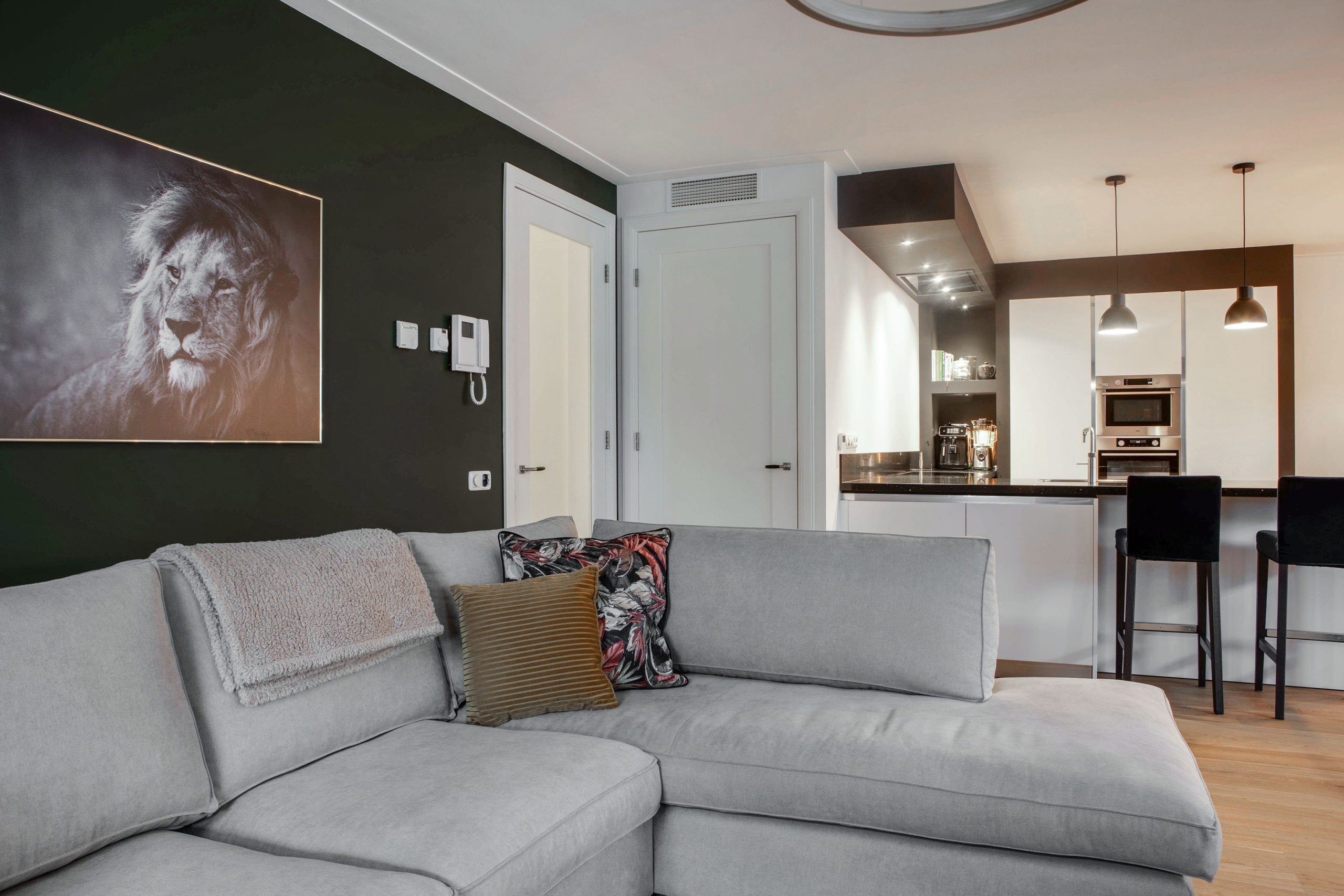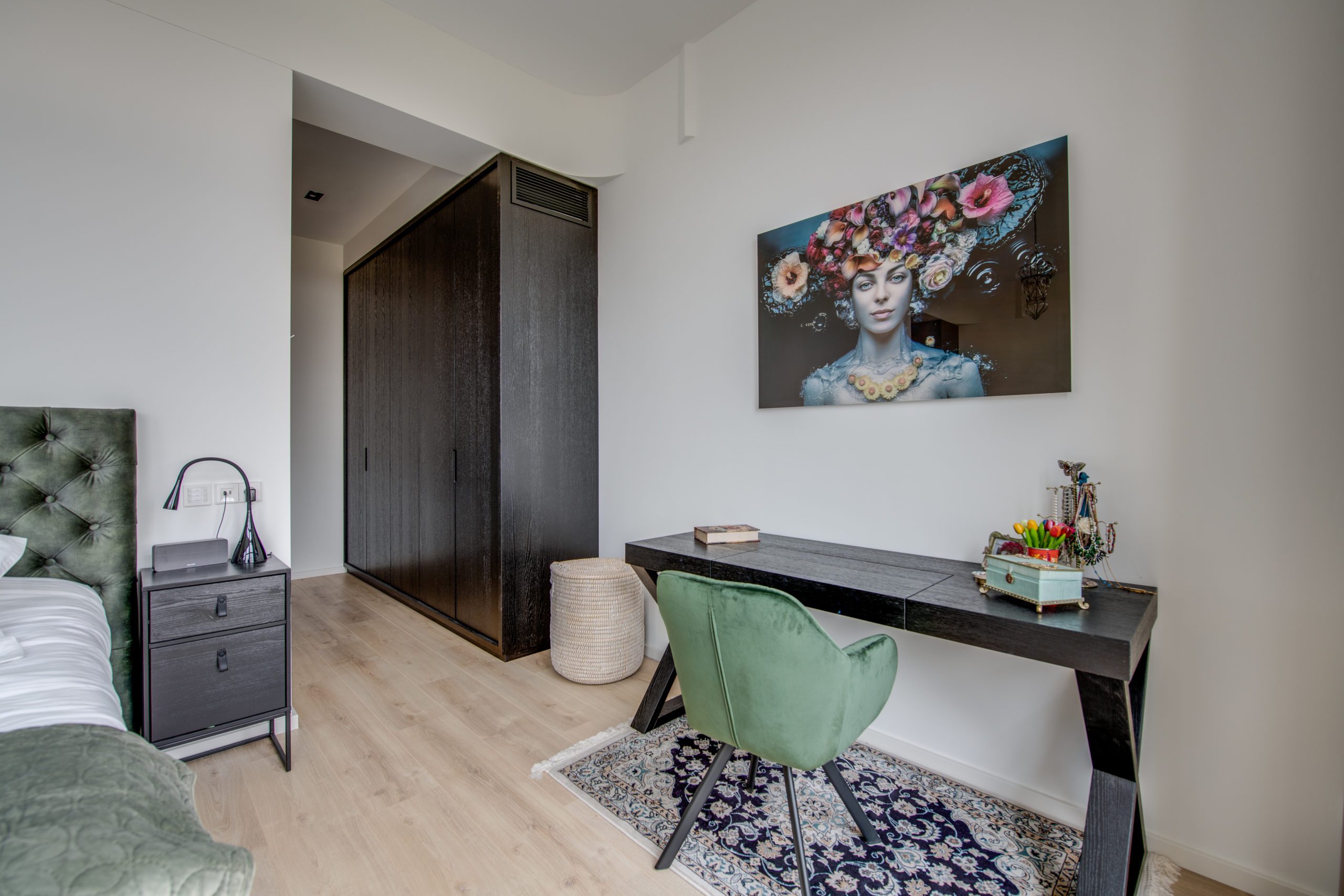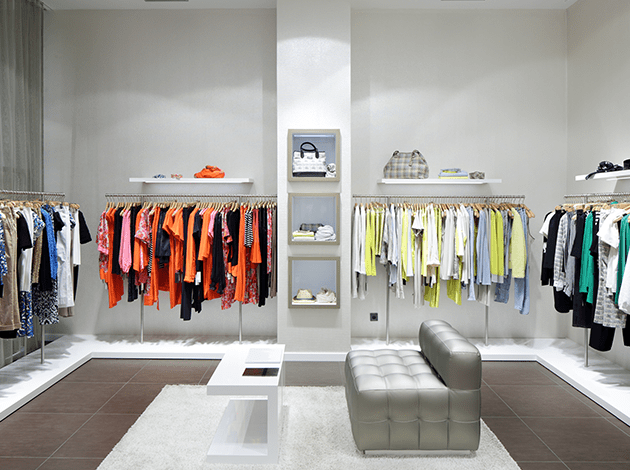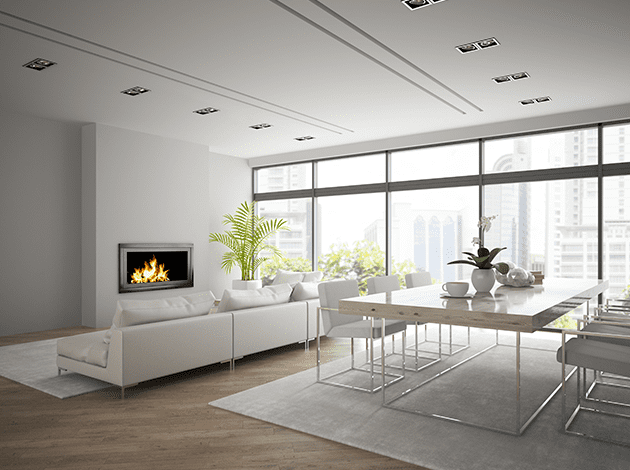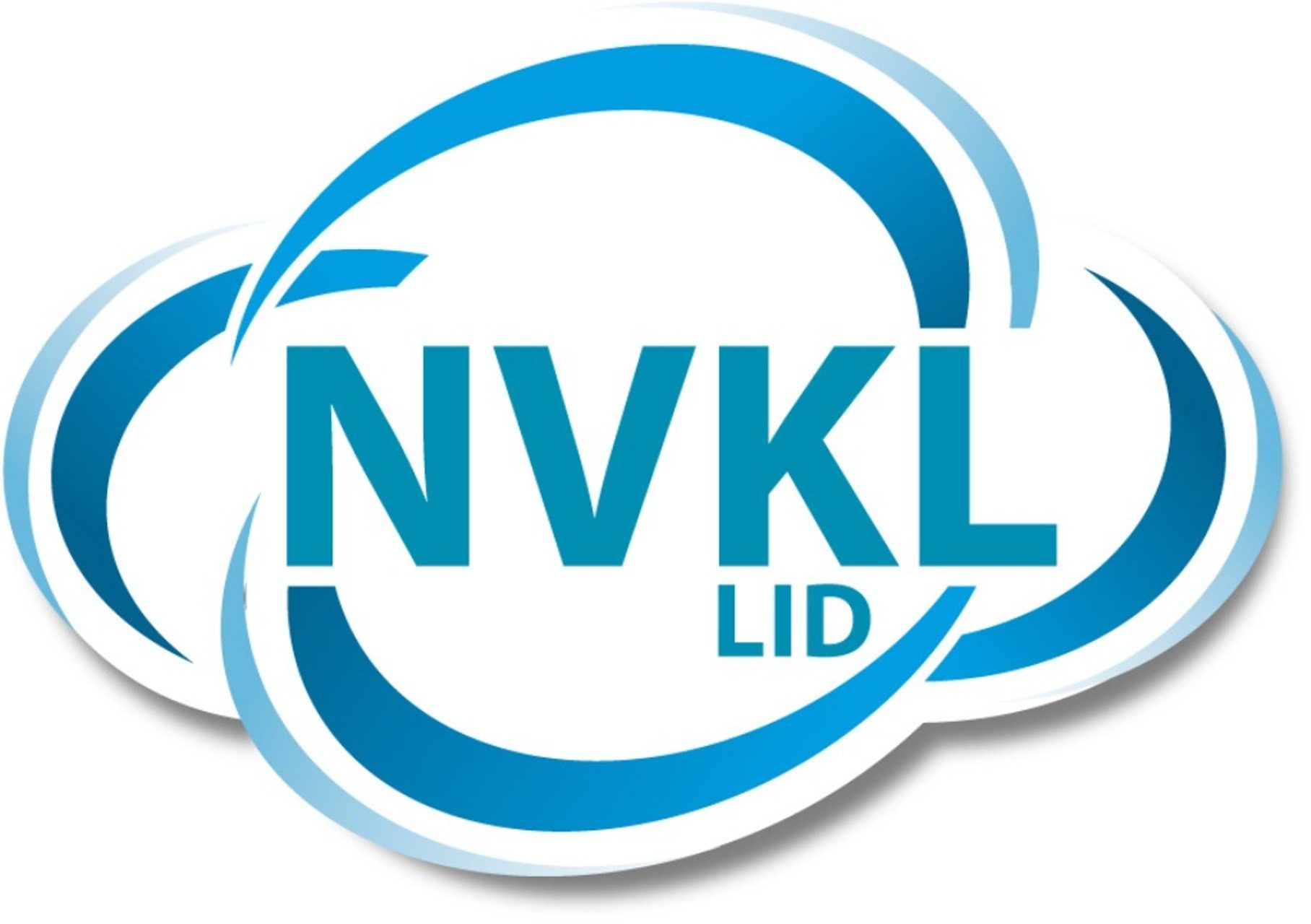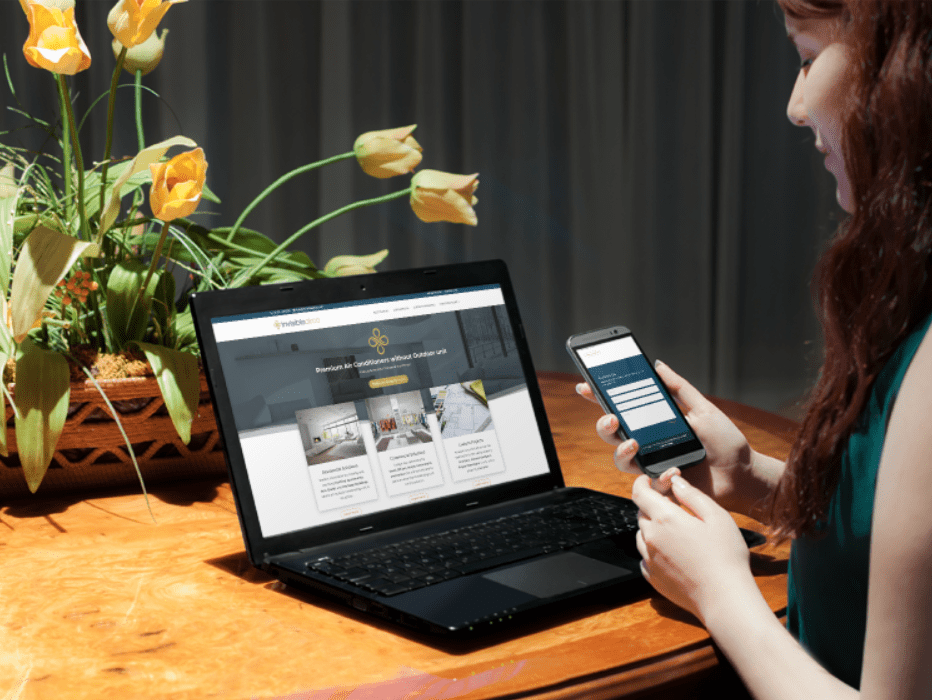 Neem contact op
Wilt u een afspraak maken of heeft u aanvullende vragen? Laat uw gegevens achter en wij nemen spoedig contact met u op!
Invisible Airco Amsterdam, Nederland
Invisible Airco Antwerpen, België