Premium Air Conditioners without Outdoor unit
A beautiful exterior 'Whatever the climate'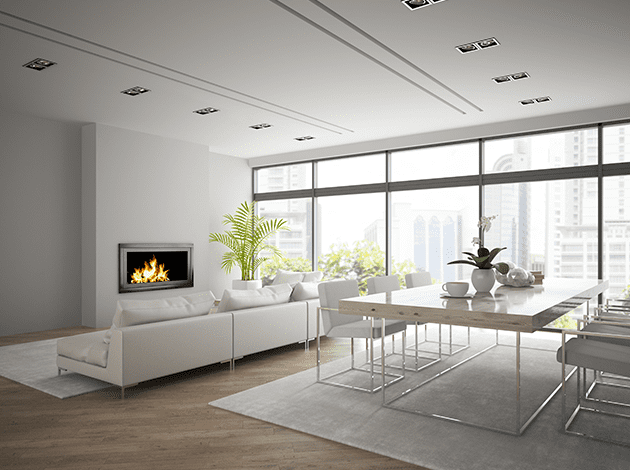 Perfect alternative for cooling and
warming Existing Apartments,
New Builds and Heritage Buildings
where an outside condensing unit is
no option.
Click here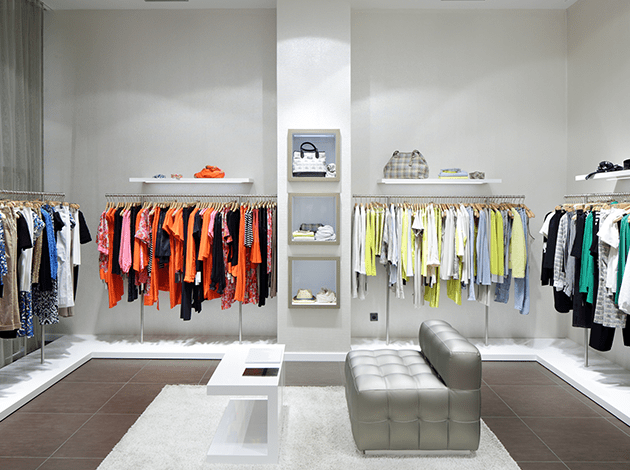 Design also optimized for
Small Offices, Shops, Restaurants
and Hotels that are not allowed to
place an external condensing unit
on the exterior.
Click here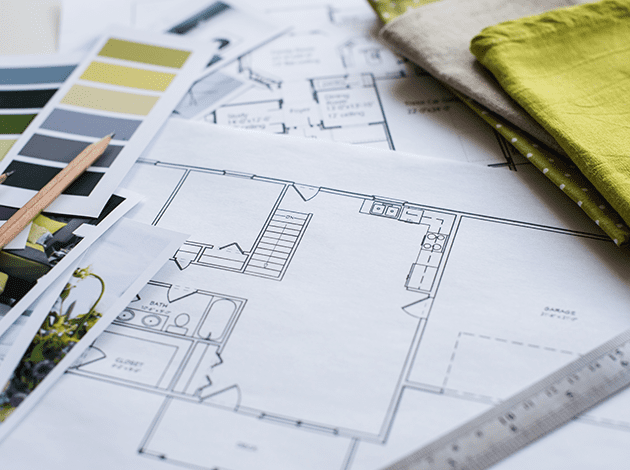 Invisible Airco Solutions can be
tailored to fit the needs of every
Architect, Interior Designer,
Project Developer or any other
property specialist.
Click here




Everything is easily concealed within your property
Simple installation in new or existing buildings
Lower energy bills – heat-pump for warming included
Controlled temperatures for different rooms
No external noise – no complaints from neighbours
No planning permission from local councils required
Have you been told you cannot have conventional air conditioning because you have no outdoor space? Or were you not allowed to install an external unit by landlords or local council? If so, you have landed at the right place.
Invisible Airco supply and install premium quality cooling and heating solutions to anyone that has been advised incorrectly that air conditioning is not possible at their location!!
We 100% guarantee to have a solution for your property, whether in a commercial or residential building, 10 floors up in a penthouse apartment with no balcony, located within a heritage building or not been granted planning permission due to noise or complaints….In fact whatever reason you have been advised that air conditioning is not possible…Invisible Airco is able to offer a tailor made solution.
Please select the solution above that best suits your situation or leave your contact details below – we hope you find the information you are looking for, we love questions so please do feel free to contact us for any advice or further information.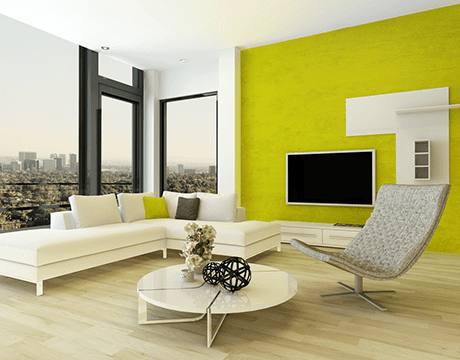 Contact Us
Don't hesitate to contact us. We'll get back at you as soon as possible!