Premium Air Conditioners without Outdoor unit
A beautiful exterior 'Whatever the climate'
Why work with Invisible Airco?
Easy and efficient intake procedure
Custom solution tailored to your situation
Clear communication and project planning 
We are driven to exceed customer expectations
Proactive and dedicated customer service
Extended warranty up to 5 years after installation
Our intake procedure
In 5 steps we'll create a custom offer
Telephone
acquaintance
We will get acquainted by telephone and we will make an inventory of your situation and we will map out your needs.
Send
information
After the telephone conversation we would like to receive a construction drawing and any photos of the house and rooms.
Receive
indication
Based on the information provided, we work out an initial indication for your specific situation. We will send this via e-mail.
Inspection
on location
If the indication is approved, we will visit your location to validate the estimated solution together with the installer.
Final 
proposal
After the on-site visit, we will draw up the final proposal and send it for an agreement.
Our vision
Have you been told you cannot have conventional air conditioning because you have no outdoor space? Or were you not allowed to install an external unit by landlords or local council? If so, you have landed at the right place.
Invisible Airco supply and install premium quality cooling and heating solutions to anyone that has been advised incorrectly that air conditioning is not possible at their location!!
We 100% guarantee to have a solution for your property, whether in a commercial or residential building, 10 floors up in a penthouse apartment with no balcony, located within a heritage building or not been granted planning permission due to noise or complaints….In fact whatever reason you have been advised that air conditioning is not possible…Invisible Airco is able to offer a tailor made solution.
Please select the solution above that best suits your situation or leave your contact details below – we hope you find the information you are looking for, we love questions so please do feel free to contact us for any advice or further information.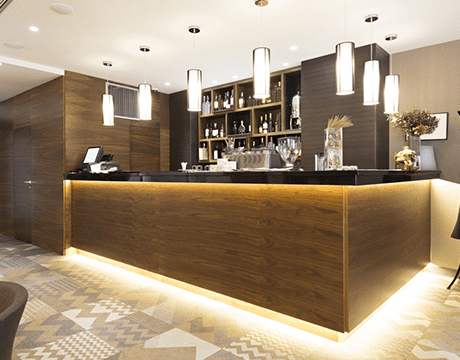 Contact Us
Don't hesitate to contact us. We'll get back at you as soon as possible!
Invisible Airco Amsterdam, The Netherlands
Invisible Airco Antwerp, Belgium