Medical
A specific air conditioning solution for specialist medical locations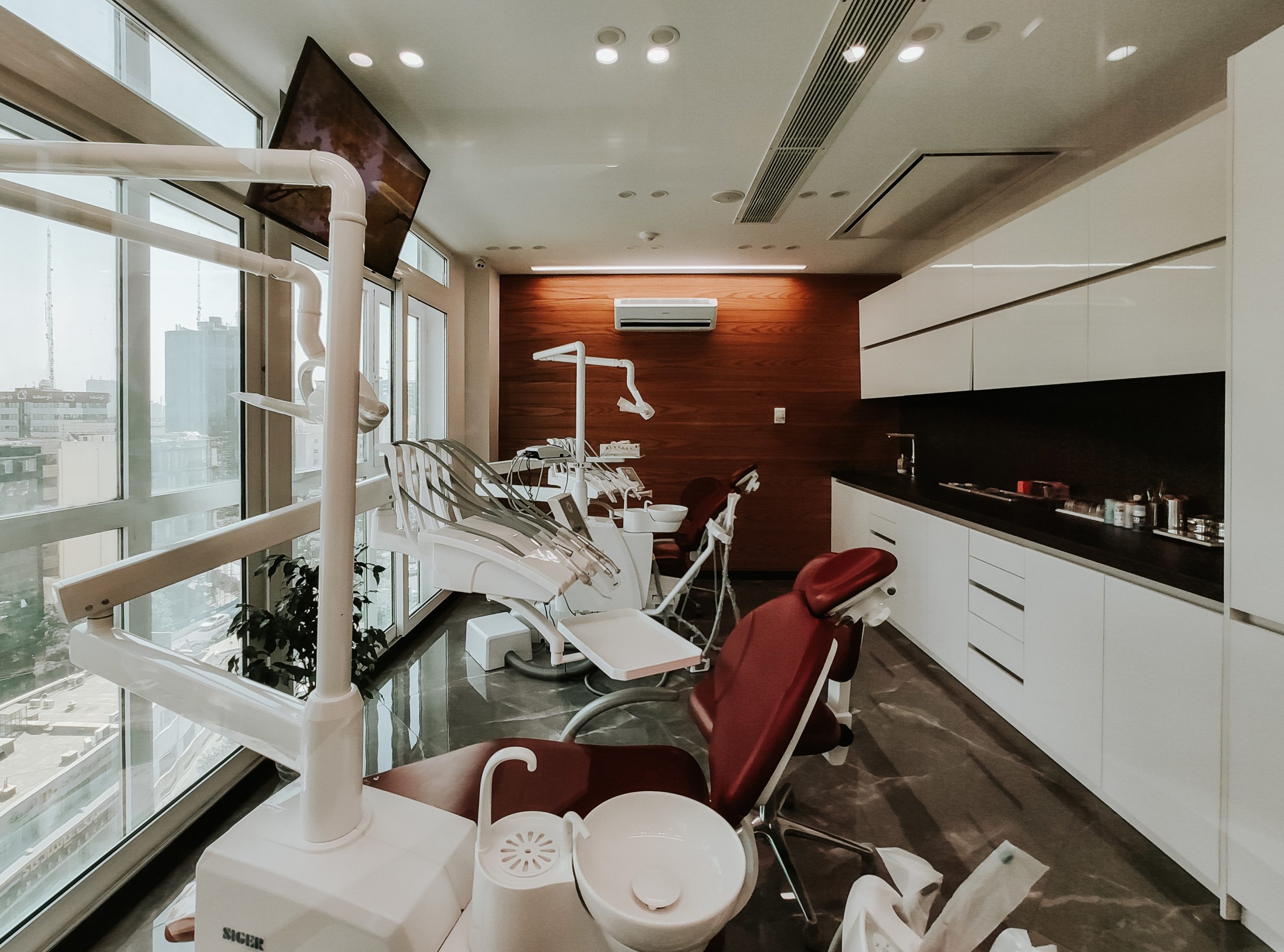 Creating a comfortable indoor climate is especially important in medical practices such as general practitioners, dentists, plastic surgeons and physiotherapists. This gives infections no chance to spread and the patients feel more at ease.
In many places it is not possible or allowed to place an air conditioner with an outdoor unit against the outside wall of the practice.
In these situations, Invisible Airco has the ideal solutions for installing an air conditioner without having to place an outdoor unit against the outside wall.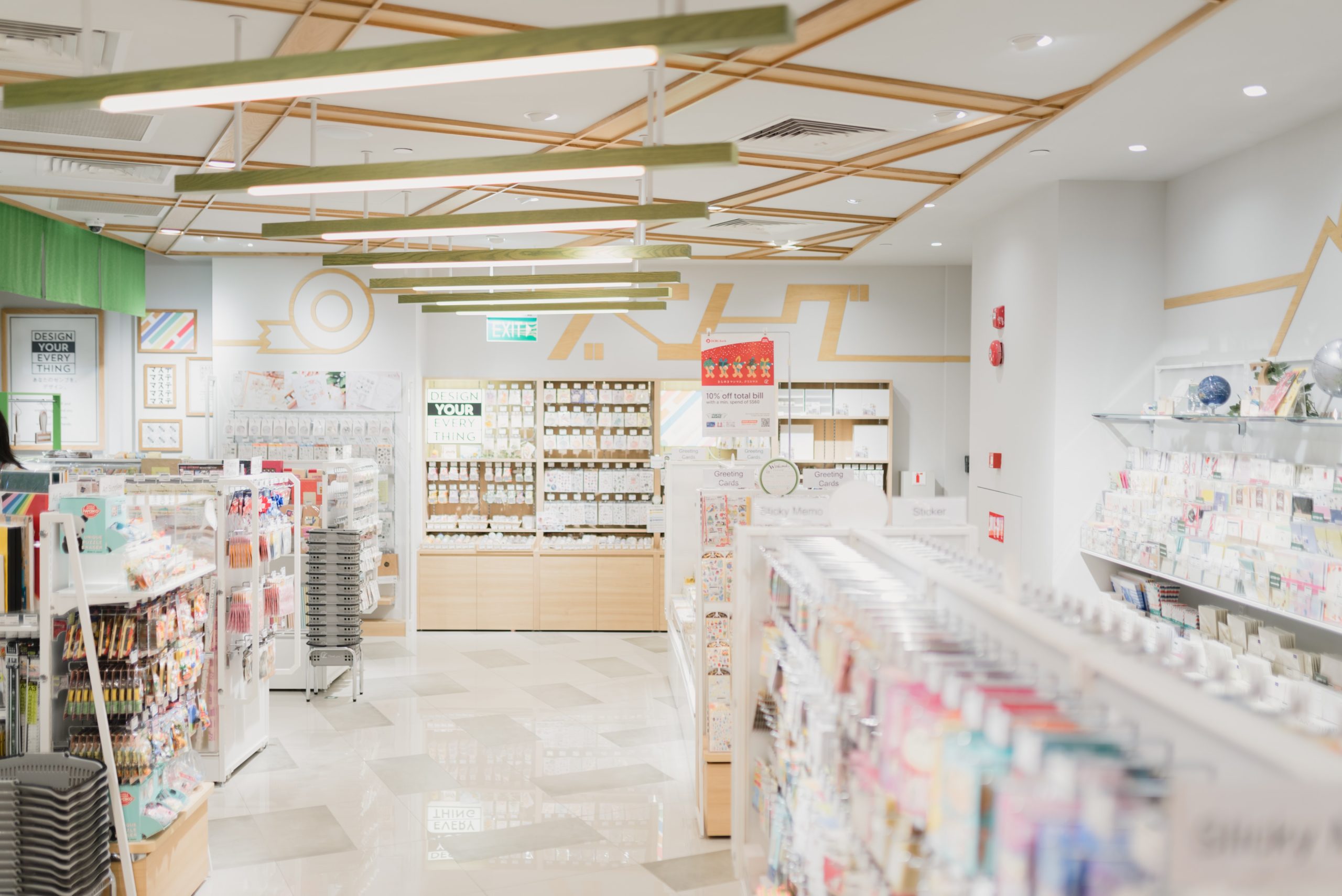 In a pharmacy, the use of air conditioning can ensure a healthy indoor climate. It doesn't just cool or heat the air; a professional air conditioner also filters, purifies the air and creates a pleasant humidity.
Improving air quality has a positive effect on the pharmacy's indoor environment, which is crucial. The patients are often part of a vulnerable target group that is sensitive to temperature changes.
When a pharmacy is located in a monumental building or when there are apartments located above, it is often not possible to use an air conditioning system with an outdoor unit.
In these situations, Invisible Airco provides the solution. A fully indoor air conditioning system without having to use an outdoor unit.
Our solution
For both types of apartments we'll offer custom solutions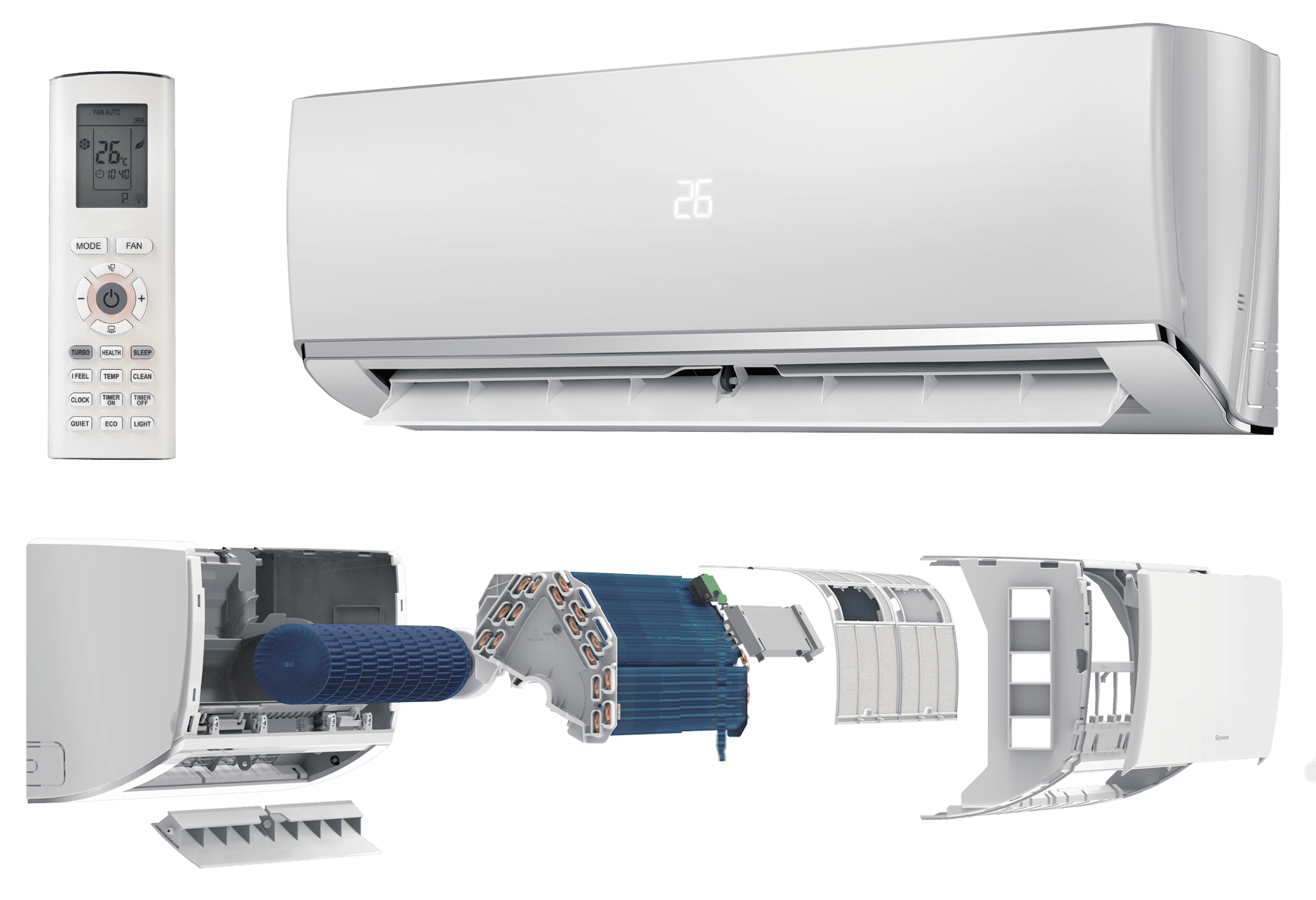 Wall mount room unit
The wall mount unit of the Invisible Airco system is connected to the condenser via pipes, this unit is located in the room or areas that must be treated.
This innovative model is equipped with a filter that purifies the air and optimizes the humidity.
Beautiful, harmonious design with low noise
Wireless control via mobile app (iOS and Android)
Cleaner, healthier air for small children and the elderly
In addition to wall mount room unit, alternative indoor parts are also possible for built-in and/or ceiling units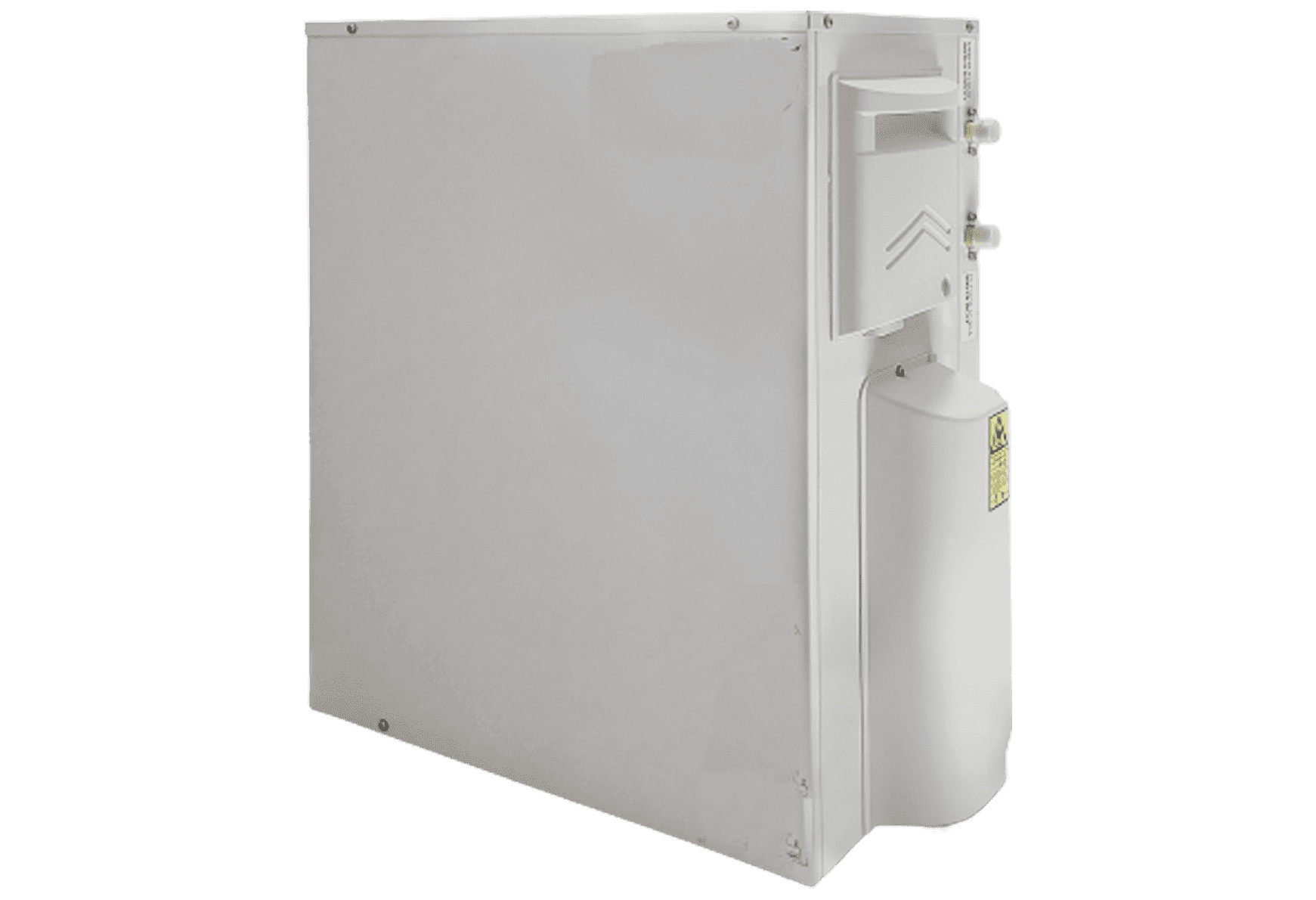 Condenser split unit
The condenser is the engine of the system. The various finishing units (such as the wall mount unit) are controlled from the condenser. A total of 4 finishing units can be linked to 1 condenser.
This unit can usually be installed in the technical room of the apartment.
Installation completely indoors
Excellent solution in historic city centers
High efficiency due to DC inverter technology
Prices starting from €4.999
(including VAT and installation)
Neem contact op
Wilt u een afspraak maken of heeft u aanvullende vragen? Laat uw gegevens achter en wij nemen spoedig contact met u op!
Invisible Airco Amsterdam, Nederland
Invisible Airco Antwerpen, België