Retail
Our specific air conditioning solution without an outdoor unit for retailers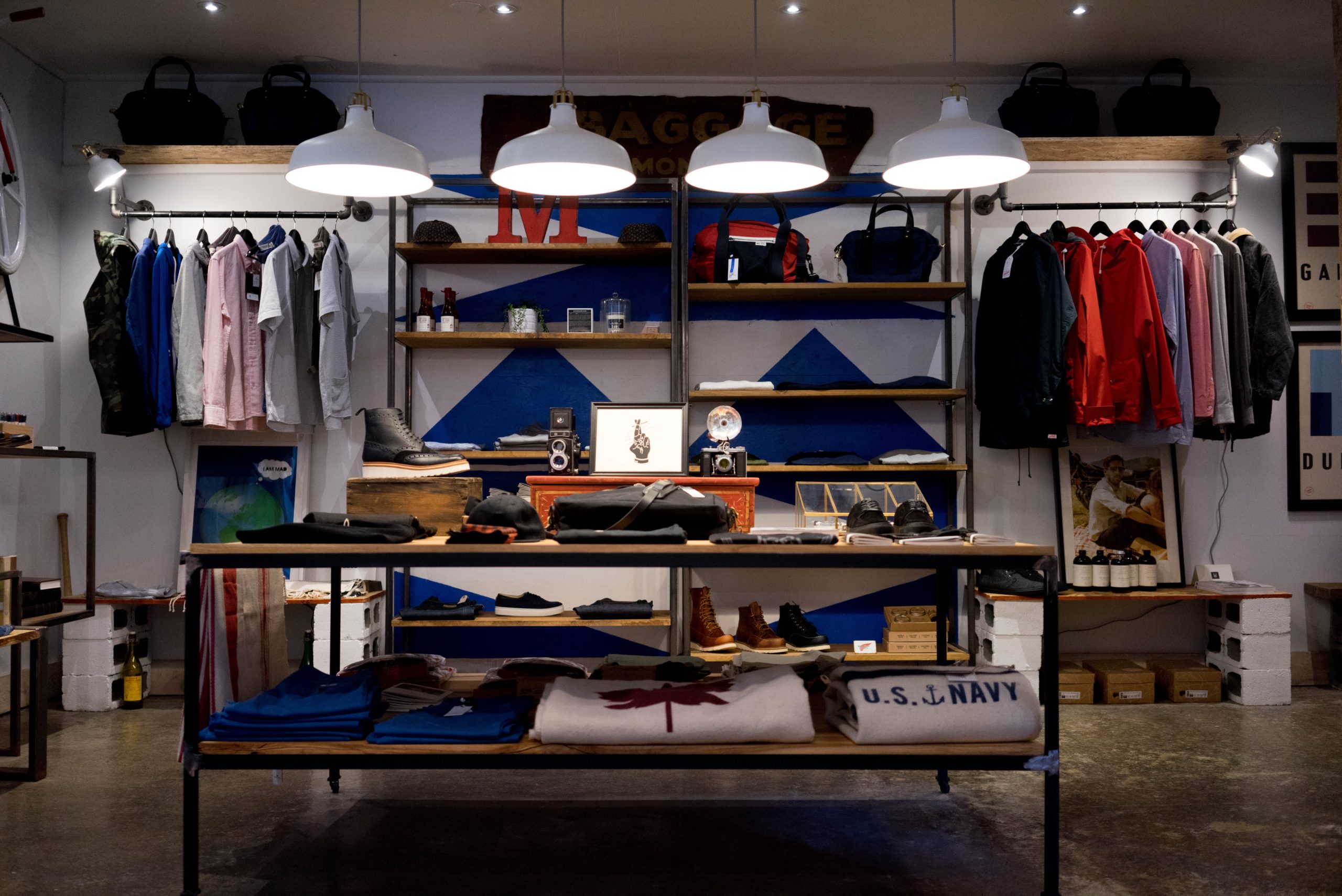 Just like in, for example, 'De 9 Straatjes' in Amsterdam, many clothing boutiques and shops are located in monumental buildings, with or without apartments above them.
In order to give customers the best shopping experience, it is important that there is sufficient cooling, especially during the increasingly hot summers.
Due to the monumental status, it is in most cases not possible to install a conventional air conditioning unit with an outdoor unit against the outside wall.
In these locations Invisible Airco supplies a unique air conditioning solution without an outside unit. The system is installed indoors and can effectively cool the space while preserving the aesthetic value of the building exterior.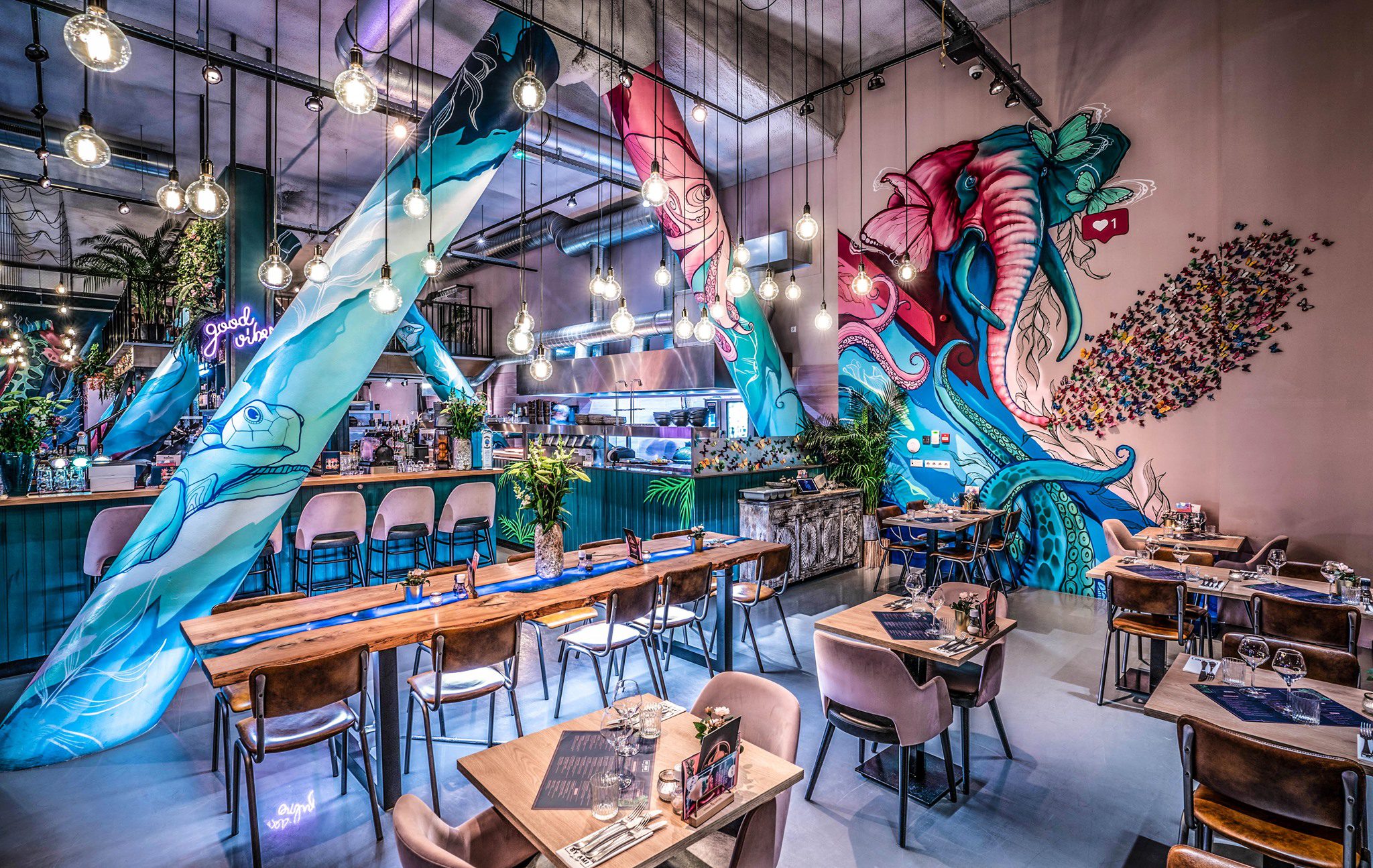 Coffee Corner / Restaurant
Nowadays, a visit to a coffee corner of restaurant establishment is an all-inclusive experience. A place to spend time with loved ones, good food and creating memories.
The temperature of the environment has a major influence on this. If it is too hot, you run the risk that your guests will leave quickly. Excess heat is often produced when the kitchen is operating at full capacity or when there are many people in the establishment.
With our solutions for restaurants you are able to cool specific parts of your establishment, either by an automated system or by manual operation. This is combined with a condenser that can be placed completely indoors and for which no openings need to be made in the outer wall.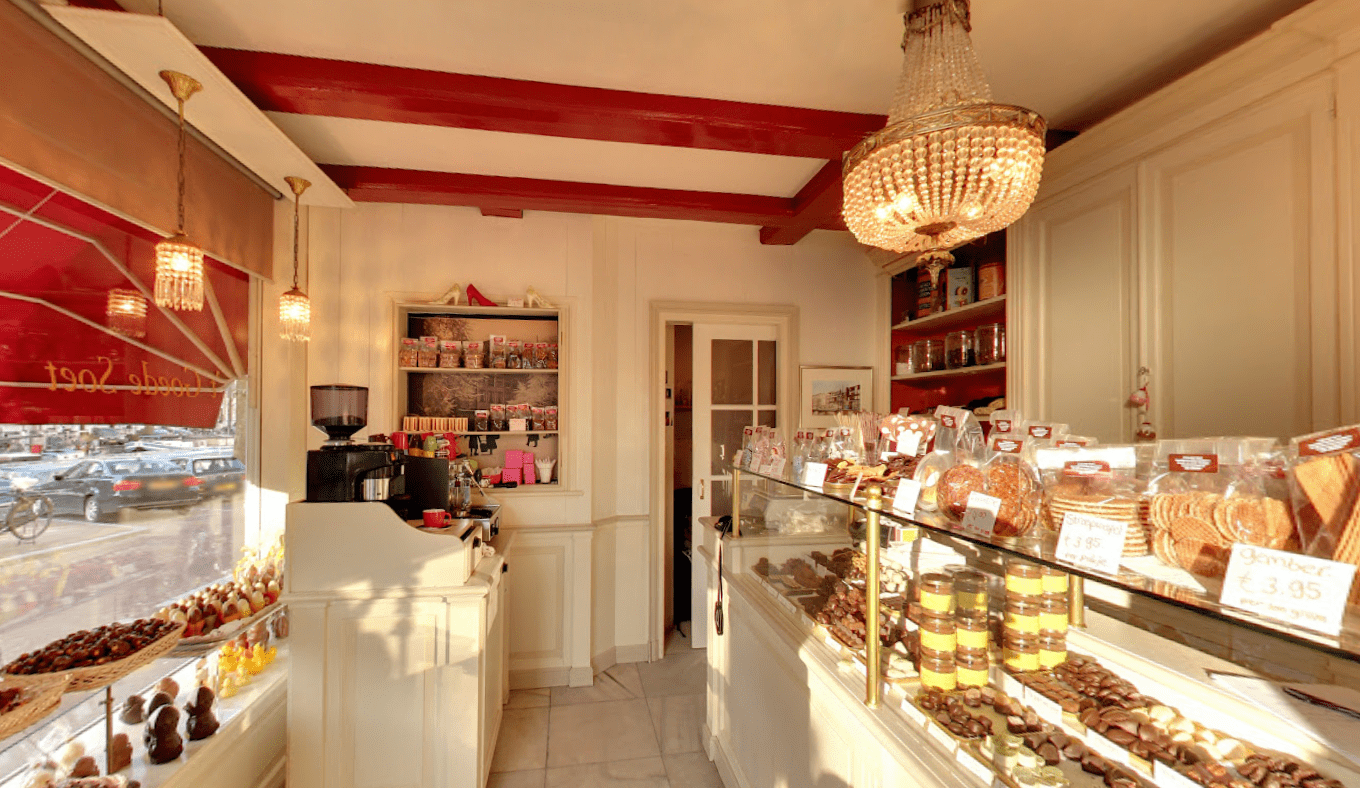 Chocolate / D

elicacy store
When manufacturing chocolate or delicacies, efficient cooling is necessary for the shelf life of the products.
An even distribution of the temperature will increase the consistent quality of your products and prevent production loss. In addition, this is also important for compliance with health and safety legislation.
Our solutions for chocolate and delicacy stores are optimized for your situation and ideal for stores where food products need to be protected against uneven or sudden temperature changes and where the installation of a conventional air conditioner with an outdoor unit is not possible or desirable.
Our solution
For both types of apartments we'll offer custom solutions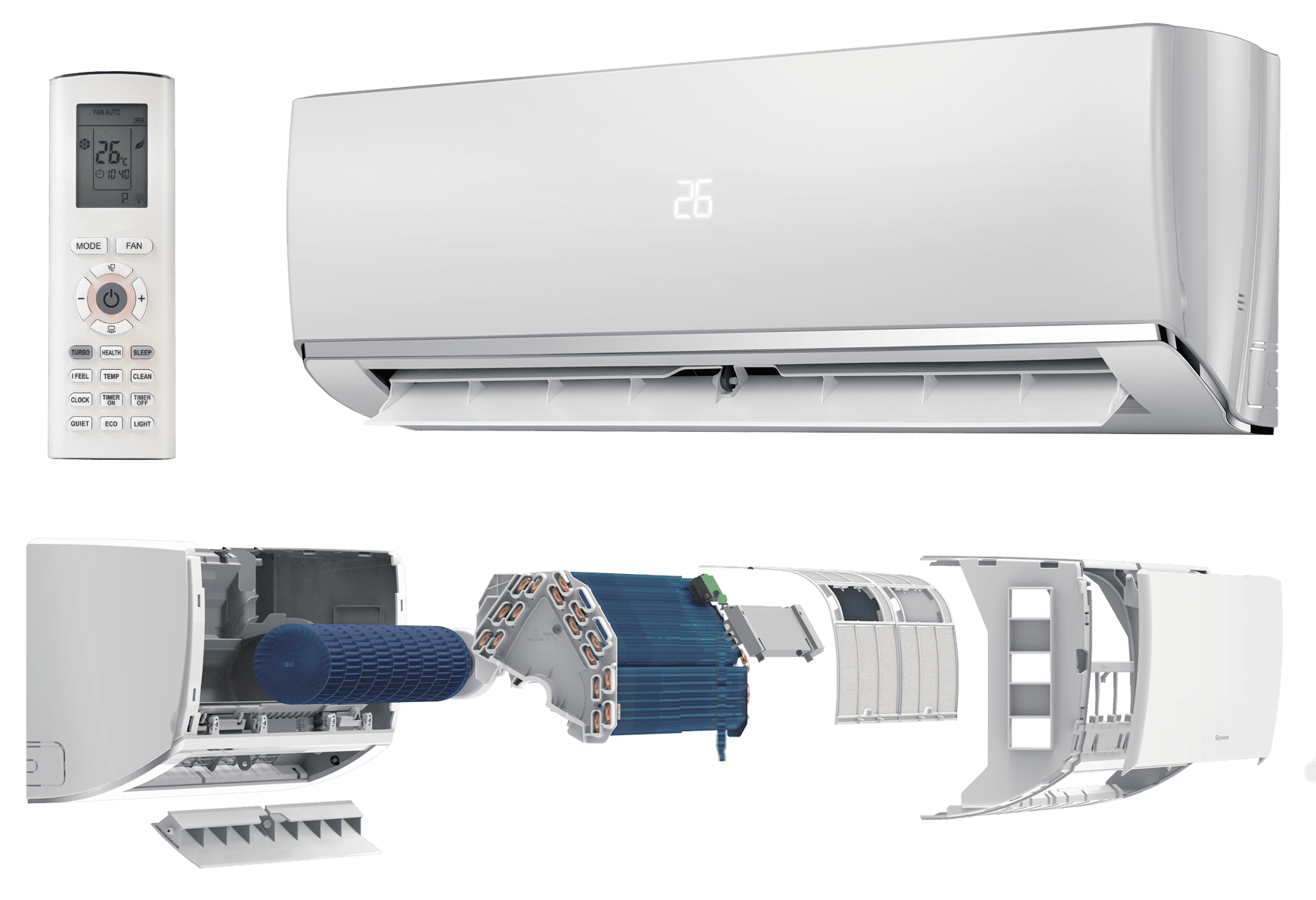 Wall mount room unit
The wall mount unit of the Invisible Airco system is connected to the condenser via pipes, this unit is located in the room or areas that must be treated.
This innovative model is equipped with a filter that purifies the air and optimizes the humidity.
Beautiful, harmonious design with low noise
Wireless control via mobile app (iOS and Android)
Cleaner, healthier air for small children and the elderly
In addition to wall mount room unit, alternative indoor parts are also possible for built-in and/or ceiling units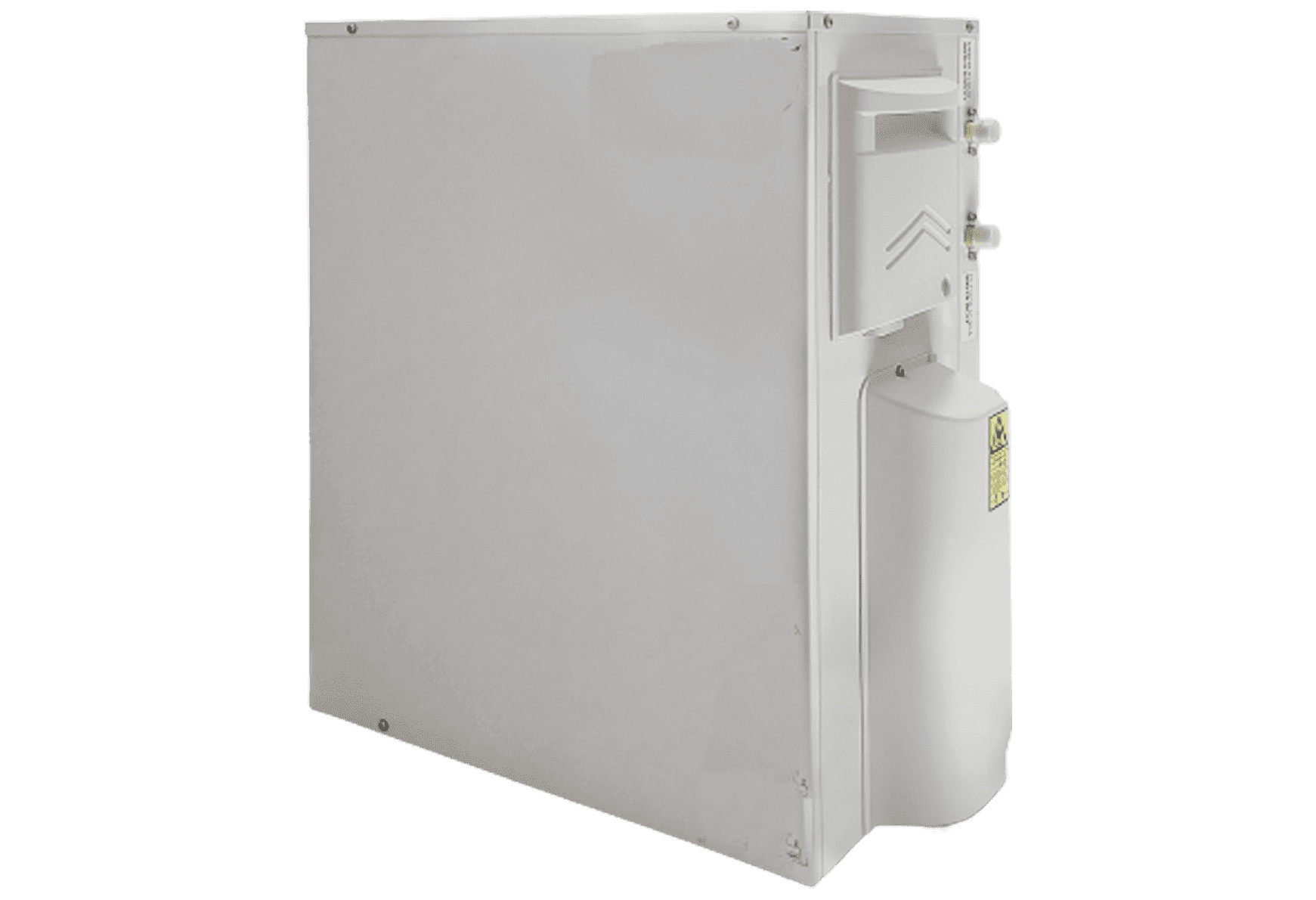 Condenser split unit
The condenser is the engine of the system. The various finishing units (such as the wall mount unit) are controlled from the condenser. A total of 4 finishing units can be linked to 1 condenser.
This unit can usually be installed in the technical room of the apartment.
Installation completely indoors
Excellent solution in historic city centers
High efficiency due to DC inverter technology
Prices starting from €4.999
(including VAT and installation)
Neem contact op
Wilt u een afspraak maken of heeft u aanvullende vragen? Laat uw gegevens achter en wij nemen spoedig contact met u op!
Invisible Airco Amsterdam, Nederland
Invisible Airco Antwerpen, België