Housing
A suitable air conditioning solution regardless of the wish with or without an outdoor unit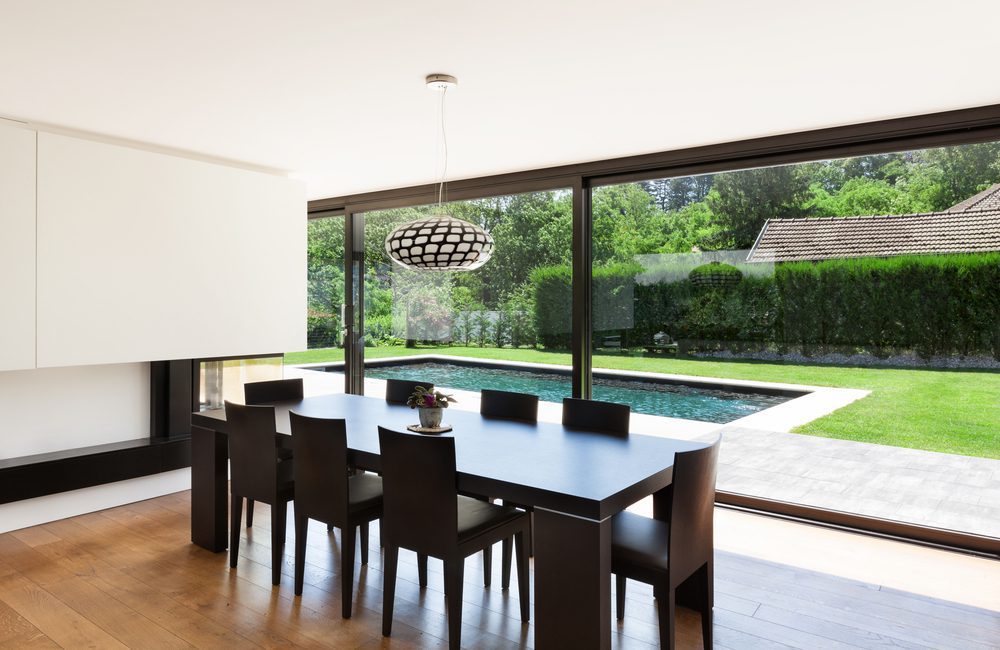 When building a villa, large windows with lots of light are often used. This looks impressive, but provides a lot of heat in the summer. As a result, there is a great need for a climate solution that can cool the house.
Because in many cases there is a large garden, there is enough space to place a conventional air conditioner with an outdoor unit. However, if this is not desired aesthetically, you can always opt for the option to install an air conditioner without an outdoor unit.
Invisible Airco is able to offer a suitable solution for every choice. Whether this is a conventional air conditioner with an outdoor unit, or a system without an outdoor unit that is integrated indoors.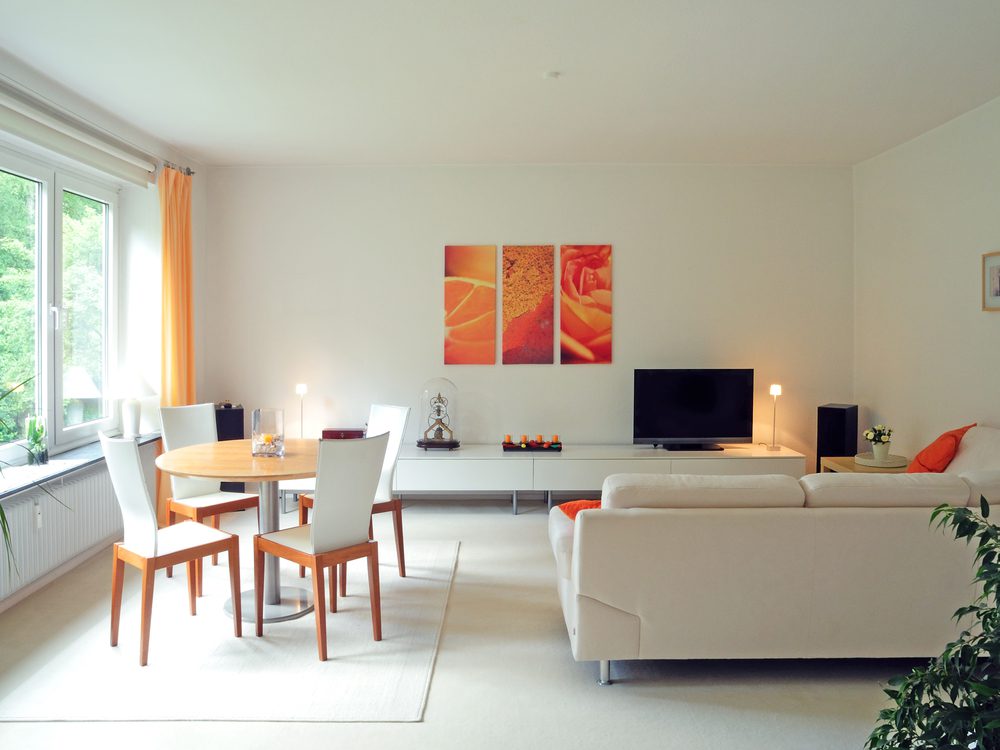 Terraced or corner houses
The majority of homes are terraced or corner houses. In many cases these houses have underfloor heating and are well insulated. When it is warm for a few days in the summer, the heat stays indoors, especially in the attic.
The COVID-19 pandemic has forced many people to work from home. Then it is nice if you can do this from a pleasant indoor climate. It is often possible to place an outdoor unit in the garden or on the roof of the garage. If that is not desirable, you can always opt for an air conditioning system without an outdoor unit.
Invisible Airco supplies both air conditioning solutions with an outdoor unit and without an outdoor unit. Depending on your wishes, we always have the best solution.
Our solution
For both types of apartments we'll offer custom solutions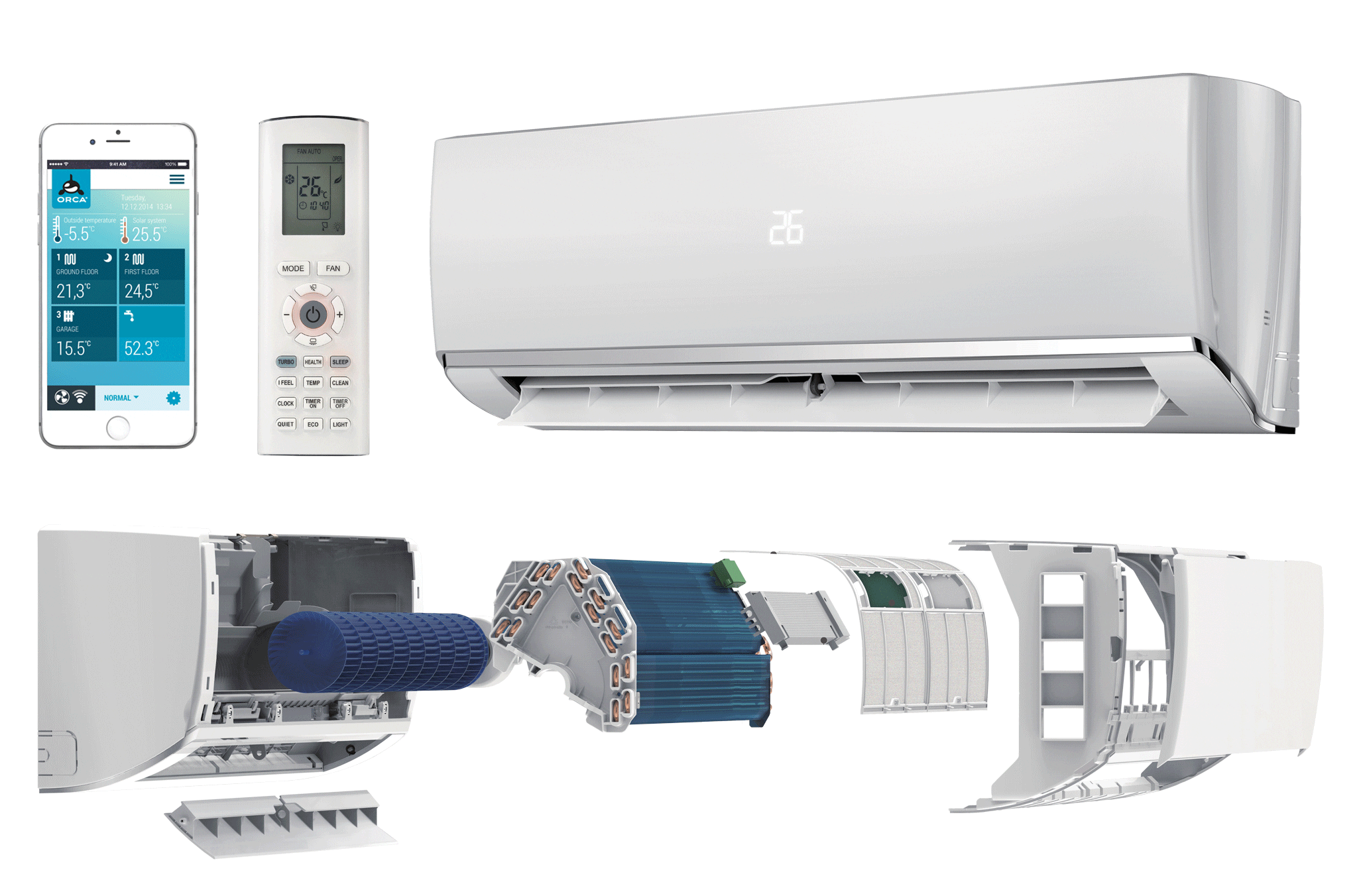 Wall mount room unit
The wall mount room unit is connected to the condensing split unit through pipes, and is located in the area that needs to be heated or cooled.
This innovative model is equipped with a brushless motor, provides progressive adjustment of ventilation and carries a
plasma filter that purifies the inside environment by filtration of bacteria and viruses the indoor air.
Beautiful, harmonious design with low noise
Wireless control via mobile app (iOS and Android)
Cleaner, healthier air for small children and the elderly
In addition to wall mount room unit, alternative indoor parts are also possible for built-in and/or ceiling units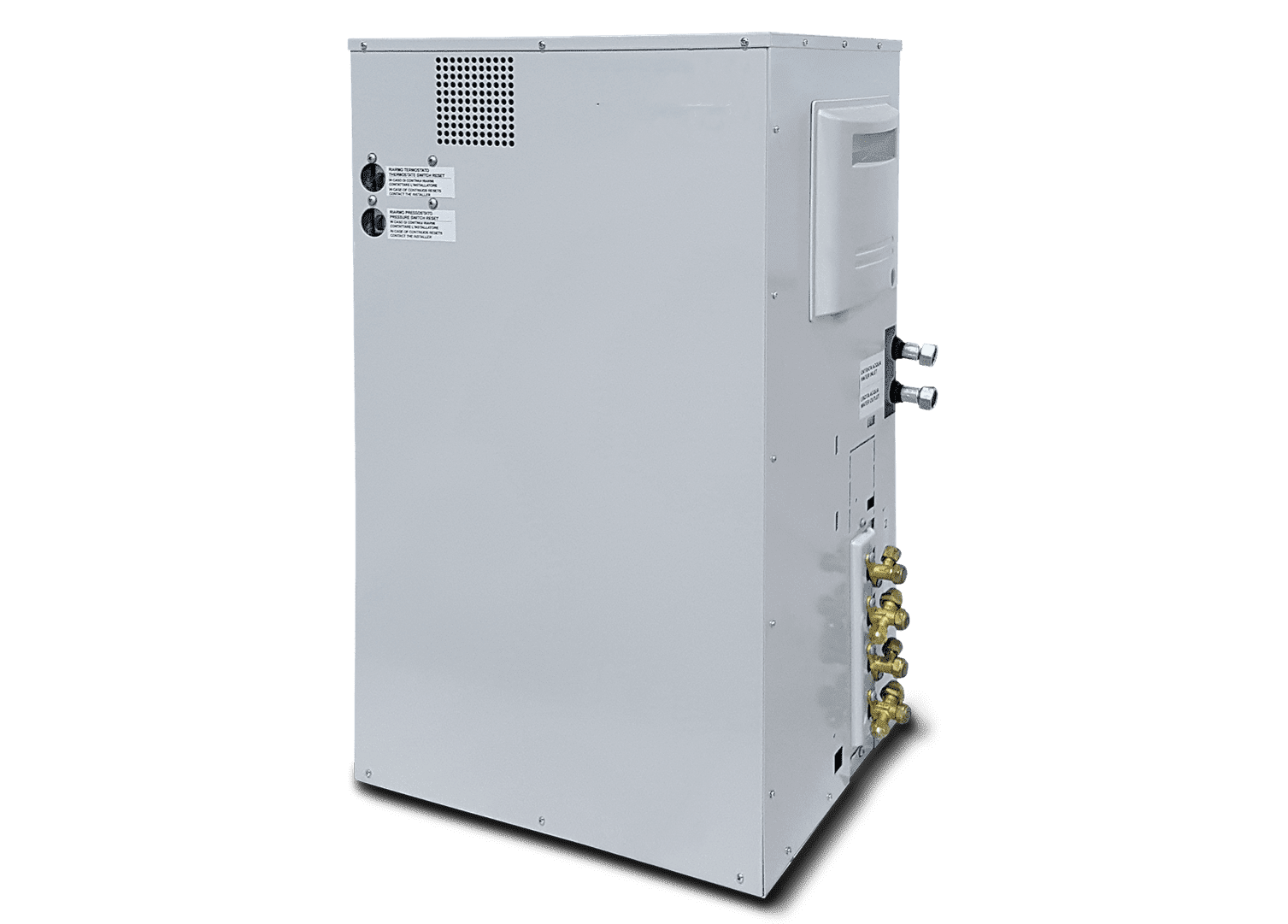 Condensing split unit
The condensing split unit is the engine of the system. In order to operate, it is easily installed in a cabinet under the sink, in the bathroom or in any small space. Through full DC inverter technology, it provides excellent performance both in heating end cooling mode.
Installation completely indoors
Excellent solution in historic city centers
High efficiency due to DC inverter technology
Prices starting from €4.999
(including VAT and installation)
Neem contact op
Wilt u een afspraak maken of heeft u aanvullende vragen? Laat uw gegevens achter en wij nemen spoedig contact met u op!
Invisible Airco Amsterdam, Nederland
Invisible Airco Antwerpen, België