Monument
The perfect climate solution to preserve the past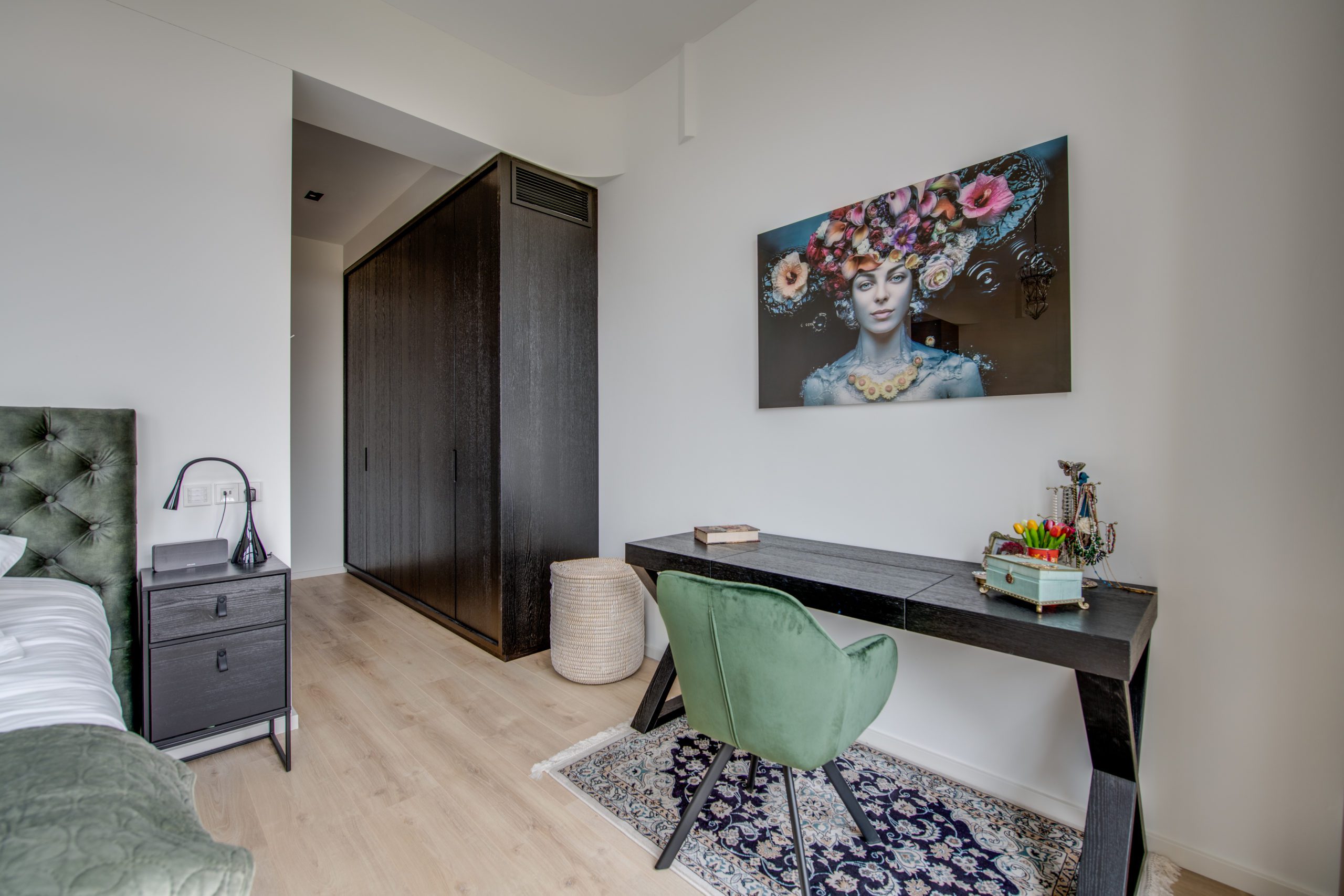 Monumental heritage buildings
There are many monumental buildings in historic city centers where the cultural, historical and aesthetic value is of national importance.
These historic heritage buildings were never originally built to install air conditioning. The national government protects national monuments with the aim of preserving their monumental value. As a result, placing an air conditioning condenser on the outside wall is legally prohibited.
Because the solutions of Invisible Airco are fully integrated internally, the indoor climate of these monumental buildings can now be regulated without affecting the appearance or structure of the building.
Our solution
For both types of apartments we'll offer custom solutions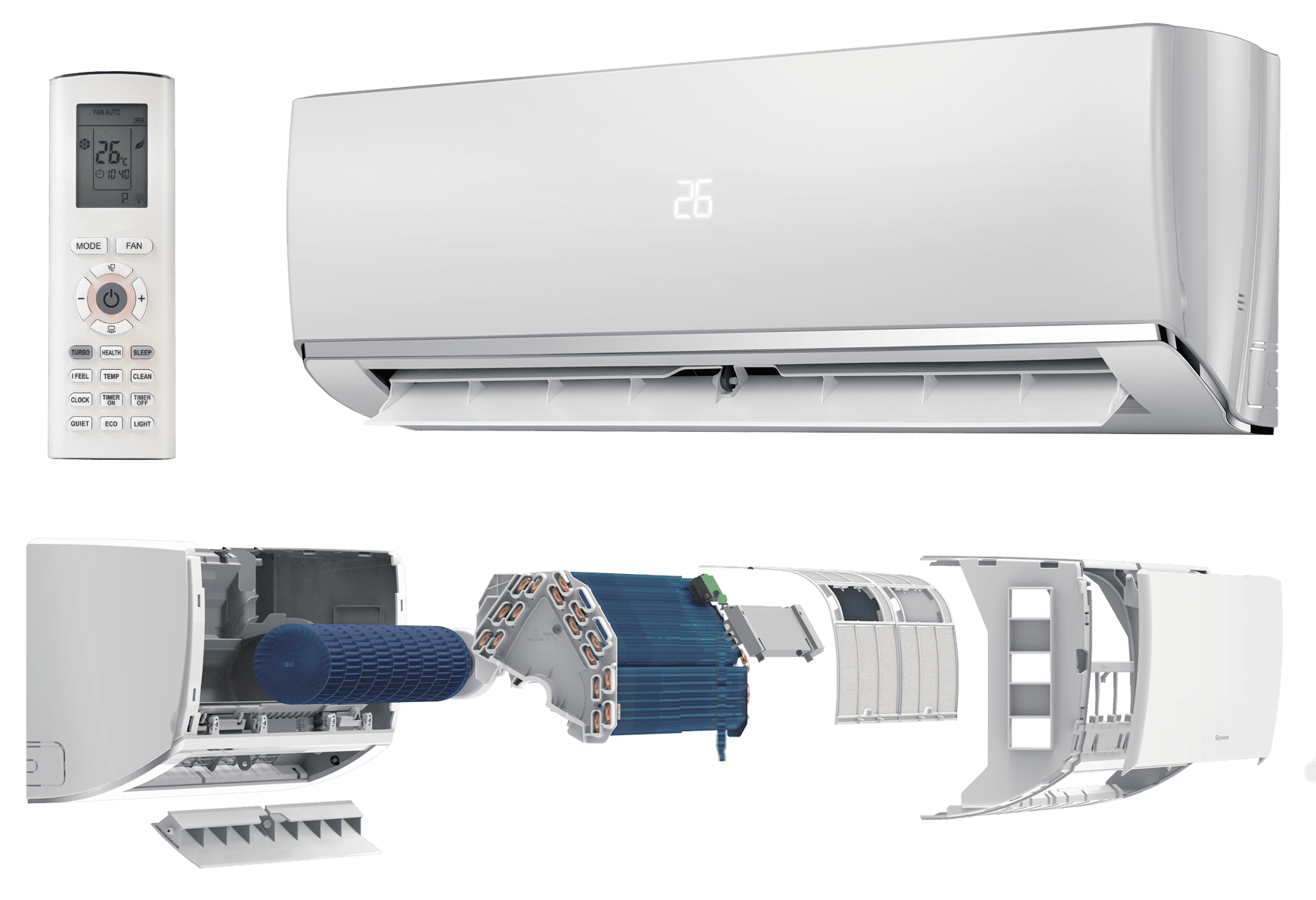 Wall mount room unit
The wall mount unit of the Invisible Airco system is connected to the condenser via pipes, this unit is located in the room or areas that must be treated.
This innovative model is equipped with a filter that purifies the air and optimizes the humidity.
Beautiful, harmonious design with low noise
Wireless control via mobile app (iOS and Android)
Cleaner, healthier air for small children and the elderly
In addition to wall mount room unit, alternative indoor parts are also possible for built-in and/or ceiling units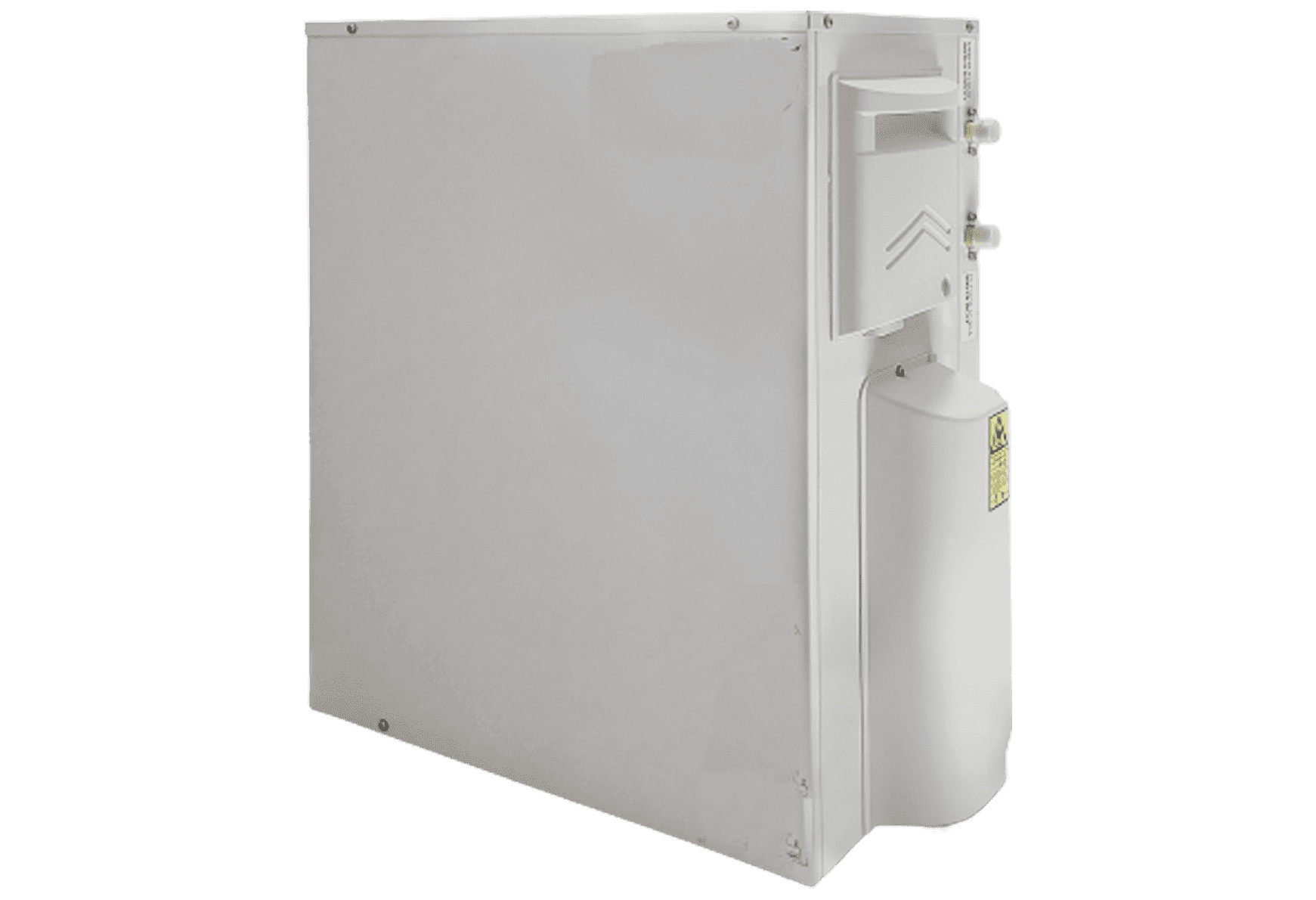 Condenser split unit
The condenser is the engine of the system. The various finishing units (such as the wall mount unit) are controlled from the condenser. A total of 4 finishing units can be linked to 1 condenser.
This unit can usually be installed in the technical room of the apartment.
Installation completely indoors
Excellent solution in historic city centers
High efficiency due to DC inverter technology
Prices starting from €4.999
(including VAT and installation)
Contact Us
Don't hesitate to contact us. We'll get back at you as soon as possible!
Invisible Airco Amsterdam, The Netherlands
Invisible Airco Antwerp, Belgium