Custom projects
A special request? No problem! We're happy to customize our solutions to your needs.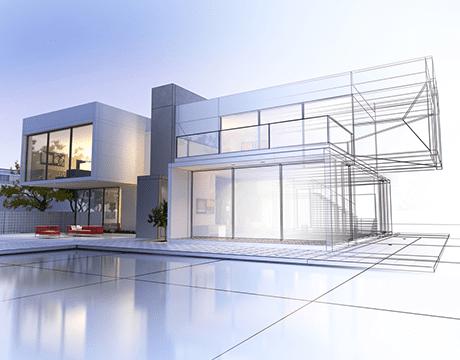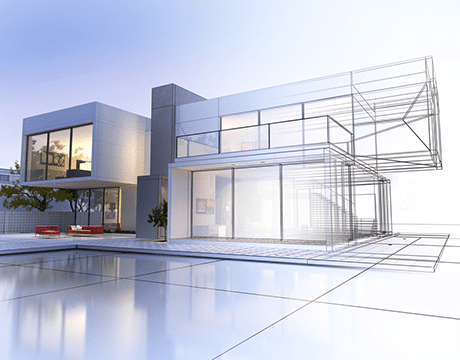 Custom Projects
Invisible Airco Solutions give architects, interior designers, project developers and installers the flexibility to develop customised climate solutions to meet the individual needs of different types of customers.
One system to install, reducing capital costs
Enhances exterior design with no need for external condenser unit
Even temperatures and low humidity throughout a building
Compact equipment fits in tight spaces, roof voids, etc.
Offers owners comfort, quality and efficiency
Suitable for new builds, refurbishments and historic buildings
Contact Us
Don't hesitate to contact us. We'll get back at you as soon as possible!
Invisible Airco
Nieuwpoortkade 18
1055 RX Amsterdam